Welcome to RGB Engineering!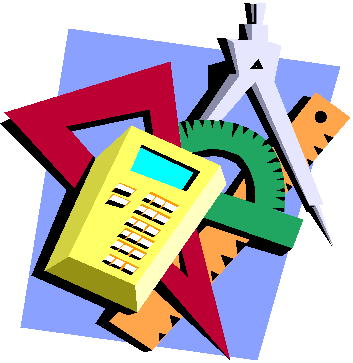 RGB Engineering is a sole proprietorship, owned by Robert G. Bennett Jr., P.E., engaging in all aspects of Roll Grinder Business. I formed the company in 1987 after working 23 years for Farrel Corporation in the roll grinder engineering department. This coincided with Farrel's divesture of the roll grinder line to Voith, which has now been sold to Herkules. Since my background was exclusively with Farrel, I have an intimate knowledge of all the Farrel roll grinder product lines, specializing in the engineering and service aspects of the equipment, which includes the many variations of single wheel grinders for the steel and aluminum industries, as well as the two-wheel grinder line popular in the paper industry.
Since 1987, working through RGB Engineering, I have continued to service the industry that I know best, expanding the horizon to include virtually all makes of roll grinders. The emphasis continues to be with engineering and field work, troubleshooting various types of roll grinding problems. A big part of this includes vibration analysis investigations and follow-up action plans to help diagnose and solve chatter problems. An even larger part of my business has been the development of computerized crowner retrofit systems. We have supplied forty two of these conversions since 1987 on all types of roll grinders. Other areas of focus include general machine design to update and modernize the older style roll grinders, design of peripheral equipment such as calipers and probes, manufacturing replacement and/or spare parts, machine inspections, proposal reviews, instructional seminars, etc.
The accompanying pages of this web site provide more background information about myself and my associates, and describe in more detail the various products and services available from RGB Engineering.
Send mail to rgbennett@rgbengr.com with questions or comments about this web site.
Copyright © 2003 RGB Engineering